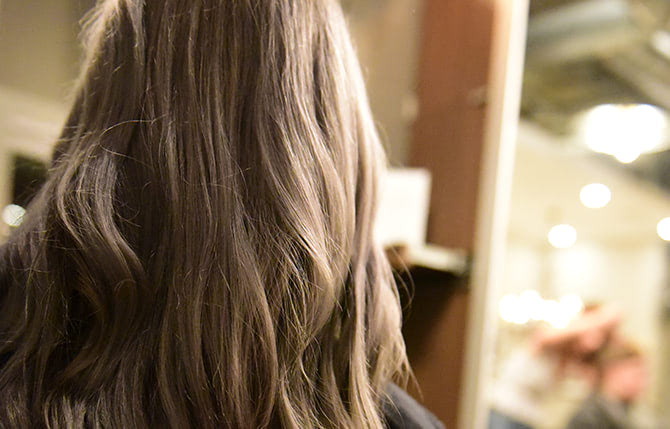 MORE LOCATIONS TO EXPERIENCE LIFE
We are proud to offer three Life SalonSpa locations in Halifax, Dartmouth and Bedford. Allow our team to give you the true Life experience and leave feeling better than ever. We can't wait to welcome you!
Life Halifax is conveniently located at 1592 Barrington Street. It's within walking distance to many excellent local shops and restaurants, allowing you to make the most of your day in beautiful downtown Halifax. Find lots of parking in nearby parkades.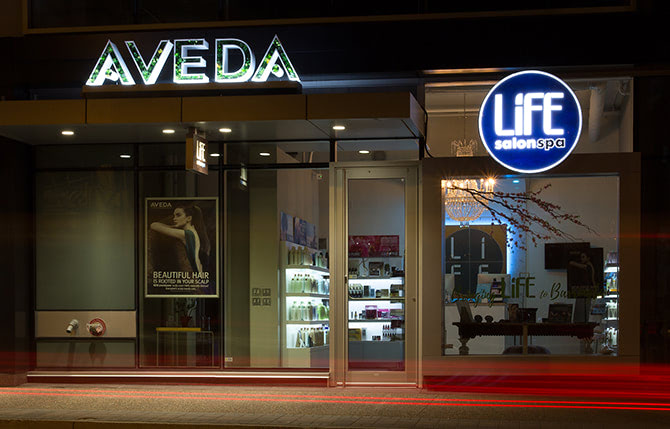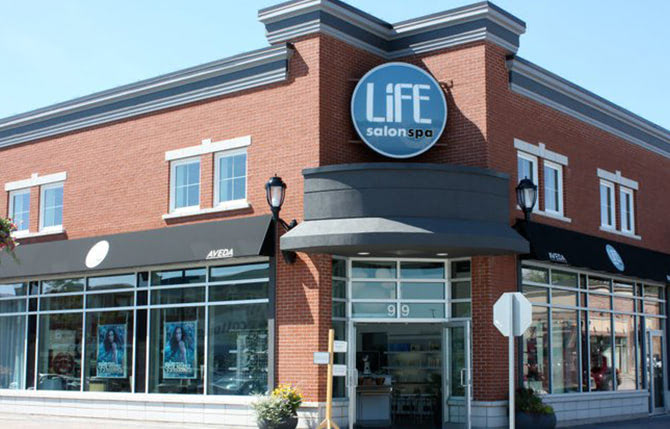 Life Dartmouth is in the heart of Dartmouth Crossing at 99 Hector Gate. It's surrounded by many popular shops and restaurants and has lots of parking close by. Stop by the spa for a relaxing experience after you run your errands.
Life Bedford is located at 540 Southgate Drive, in popular Larry Uteck. Life Bedford is located right off the highway with easy access to many shops, services and restaurants, which makes it a desirable location, with lots of parking.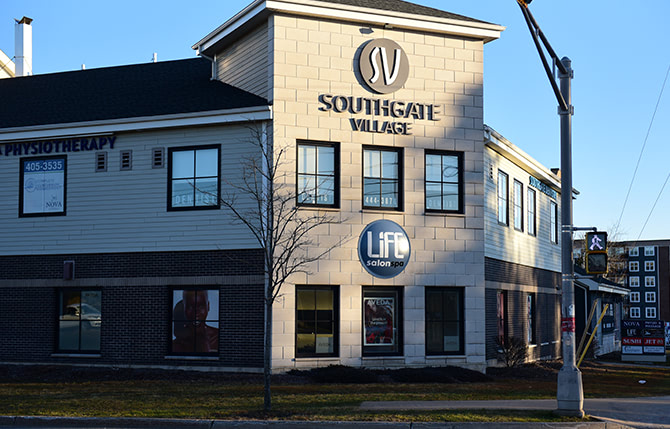 Life is beautiful. Experience it today.