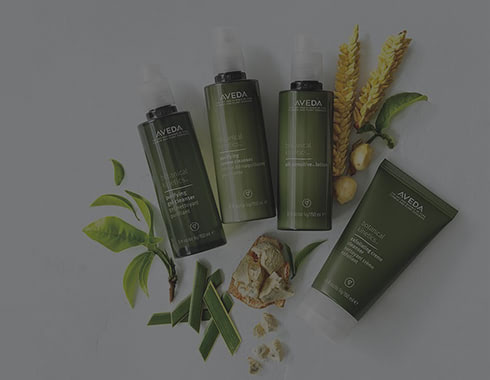 FIND AND PURCHASE YOUR FAVOURITE AVEDA PRODUCTS ONLINE
If you need to top up on Aveda products and you're unable to make it into one of our retail locations, you can order online from the comfort of your own home!
All Aveda sales are handled by aveda.ca, and we receive a small commission for all items sold through our online links. Support your preferred Life location at the links below.